Online platform
The topic exchange for thesis is both an online platform and a database. It serves the scientific promotion of young academics in Lower Austria. Practical topics from Lower Austria for bachelor's, master's or diploma theses or dissertations/PhD are communicated to students via the topic exchange for theses.
We promote the transfer of know-how and scientific discourse on current and future-oriented topics for Lower Austria.
Who for:
- Students: they choose a topic from the topic exchange or formulate their Lower Austrian heart topic for their academic thesis.
- Actors in and from Lower Austria: Federal State of Lower Austria, organizations and institutions of the Federal State of Lower Austria, Lower Austrian municipalities, Lower Austrian (regional development) associations, companies of all sizes, private individuals from Lower Austria. They offer topics for academic theses that are scientifically relevant to the province of Lower Austria.
Contact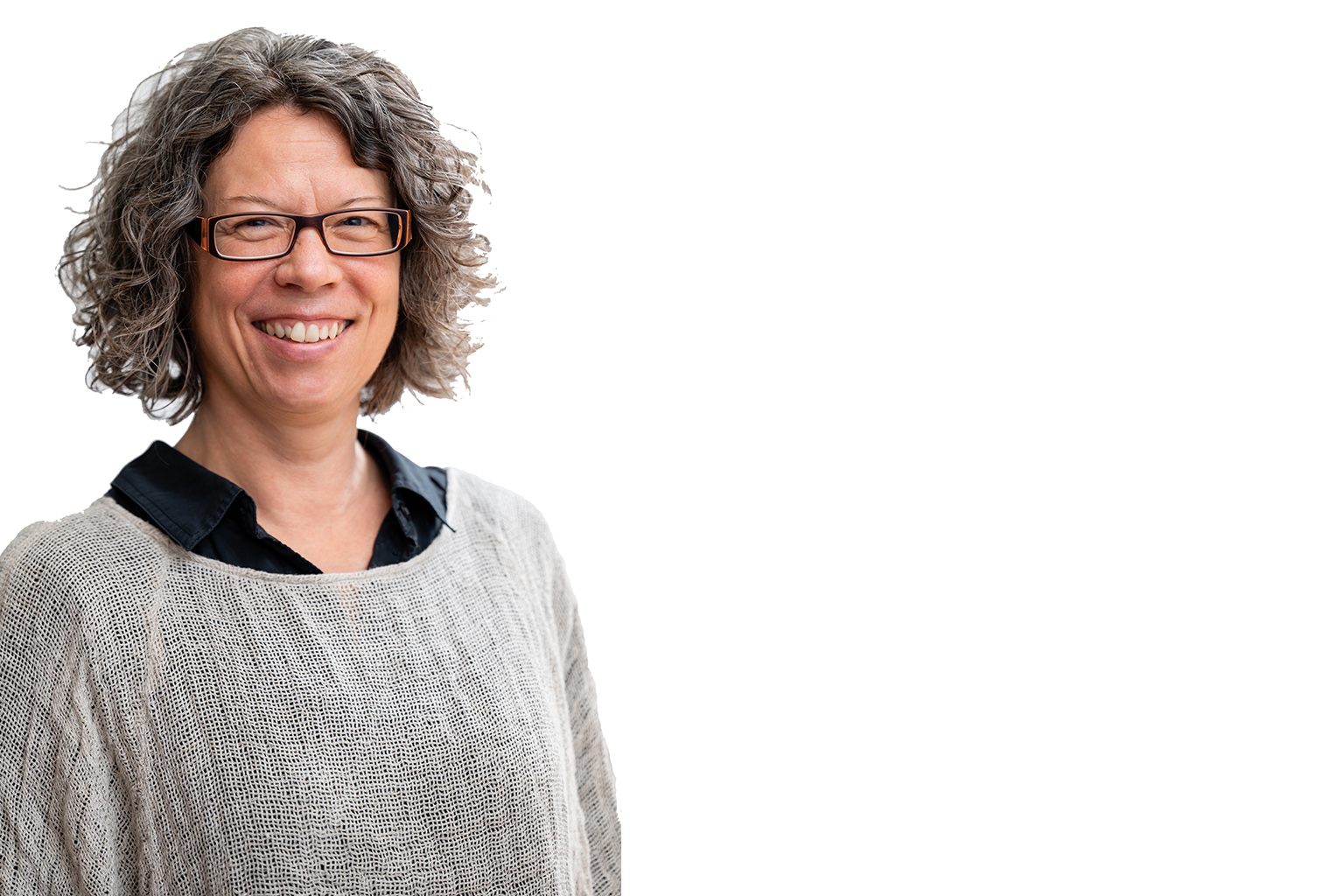 Mag. Karin Peter
Topic exchange for thesis, UAS funding