WZP
Since 2016, the Wissen schaf[f]t Zukunft Preis (WZP) of the Gesellschaft für Forschungsförderung NÖ has been dedicated to the fundamental directions set out in the RTI Strategy of Lower Austria 2027 and the strategic goals and fields of action defined there.
The WZP is intended as an award for the promotion of young researchers, which promotes scientific theses with a connection to Lower Austria and projects dedicated to these topics along annually defined themes.
In line with this objective, students with outstanding pre-scientific theses or diploma theses, young scientists for innovative master's theses and dissertations or PhDs, but also innovative and ready-to-implement project concepts are awarded annually.
The award winners are determined as follows: Individuals or groups of persons apply for the awards in three award categories by means of their submission in the award submission system. After formal examination of the submissions, a jury of experts evaluates them on the basis of a fixed points system and then decides on the award winners from among the best-ranked in a jury meeting.
Contact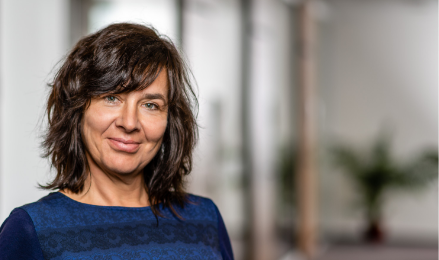 Mag. Bettina Pilsel
Symposium Dürnstein, Awards